The year is winding down. Album Of The Year has been named. And it's cold as penguin balls in most parts of the country. Here's what Nick and I listened to while trying to stay warm in NYC and Seattle, respectively.
Finley's Picks:
Animal Prufrock – congratulations; thank you + i'm sorry
Not sure how I even stumbled across this, but "Animal" from Bitch And Animal signed with Ani DiFranco's label and put out a solo album of ridiculous, enjoyable songs with titles like 'Cosmic Tranny' and 'Emotional Boner'. Imagine Tegan & Sara meets Jill Sobule meets Baggy Time. I think I just made Nick's head explode.
Jonsi – Go
So my AotY picks were not spot on with the rest of the crew, but my decision to not vote for Jonsi wasn't a reflection of my feelings about the album– I just liked Sleigh Bells and Bad Books better. Since my colleagues repped this so hard I decided to go back and listen a few more times, and they are right: Go deserved the spot I gave to Black Keys or Joanna Newsom. My bad, ya'll!
Buckethead – Shadows Between The Sky
Consumate weirdo Buckethead puts out 1-4 albums per year, and this one– his first of 3 from 2010– is a nice relaxing journey that doesn't sound too far off an Explosions In The Sky album.
Nick's Picks: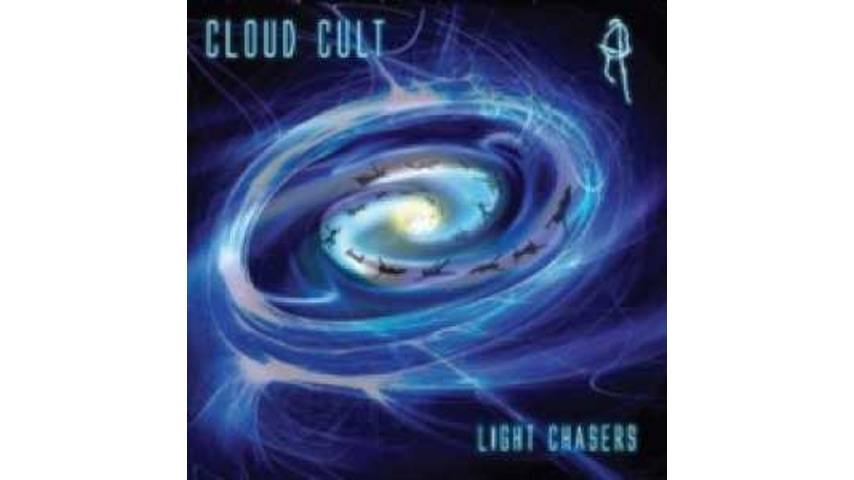 Cloud Cult – Light Chasers
This is the best album for these cross country flights I've been on.
The Human Era – Modern Mirage
Really can't get enough of this album. Definitely looking forward to whatever the next release is.
Brett Detar – Bird in the Tangle
Although Adam Haynes doesn't quite enjoy the slide guitar, I personally love it.